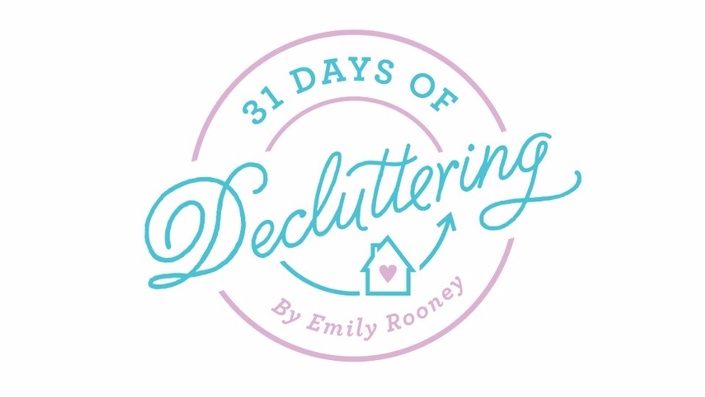 31 Days of Decluttering
Jumpstart your Decluttering & Start Loving your Home Again
Are you sick of living in clutter & tired of feeling embarrassed of your home?
I get it.

I know what it's like to feel overwhelmed and defeated by your home.
I know how upsetting it is when clutter seems to be everywhere, and no matter how hard you try you can't seem to make any long-lasting progress getting organized.
I know that terrible feeling of an unexpected guest knocking at your door, and I may or may not have yelled, "Stay away from the windows!" before.
Ugh! That is no way to live!
Then it happened. I had enough of it all. I was sick of always feeling embarrassed and ashamed by my own home so...
On a whim, I challenged myself to decluttering for 31 days straight.
I spent the next month going through different areas in my home and made it my goal to complete at least one decluttering task each day, and in the end...
I couldn't believe how just a little work each day made such a big difference!
Instead of looking around to only see chaos and never-ending chores for my to do list, I saw a home that I could really live in and enjoy.
I went from feeling overwhelmed, depressed, and like I never wanted to invite people over to energized and actually at peace within my home, which is the way home should be.
If you're feeling overwhelmed or disappointed by your home, and in need of motivation, inspiration, and accountability to really make a difference, 31 Days of Decluttering is here to help!

If you're anything like me, you've probably tried decluttering more than once by now, and you just might have some excuses running through your mind about why now isn't the time to take on this challenge.
Do any of these sound familiar?
Worry 1: I can't declutter my entire home in only 31 days.
You don't have to. Let's be honest, our homes didn't become cluttered like this overnight... or even in just 31 days, so it's not realistic to think we could solve the problem that quickly.
The goal of the 31 Days of Decluttering challenge is to develop the habit of daily decluttering and maintenance so we won't have to do this work all over again down the road.
Worry 2: I don't have the time right now.

I can relate! Truthfully, our "lack of time" has probably played a huge role in why our homes have gotten to this point in the first place.
We've too often lacked the time, energy, or interest to take care of what once were small tasks, and they've grown into giant sized clutter monsters that we now feel even less capable of tackling.
But here's the truth... we make time for what's important to us, and it's time to make ourselves and our homes a priority.
I know life can be busy and there are days when we truly just don't have the time to do one more thing, which is why every daily challenge has both short and long tasks you can choose to complete.
We'll also have come catch-up days when we focus on maintaining the progress we've already made or completing what we've already started.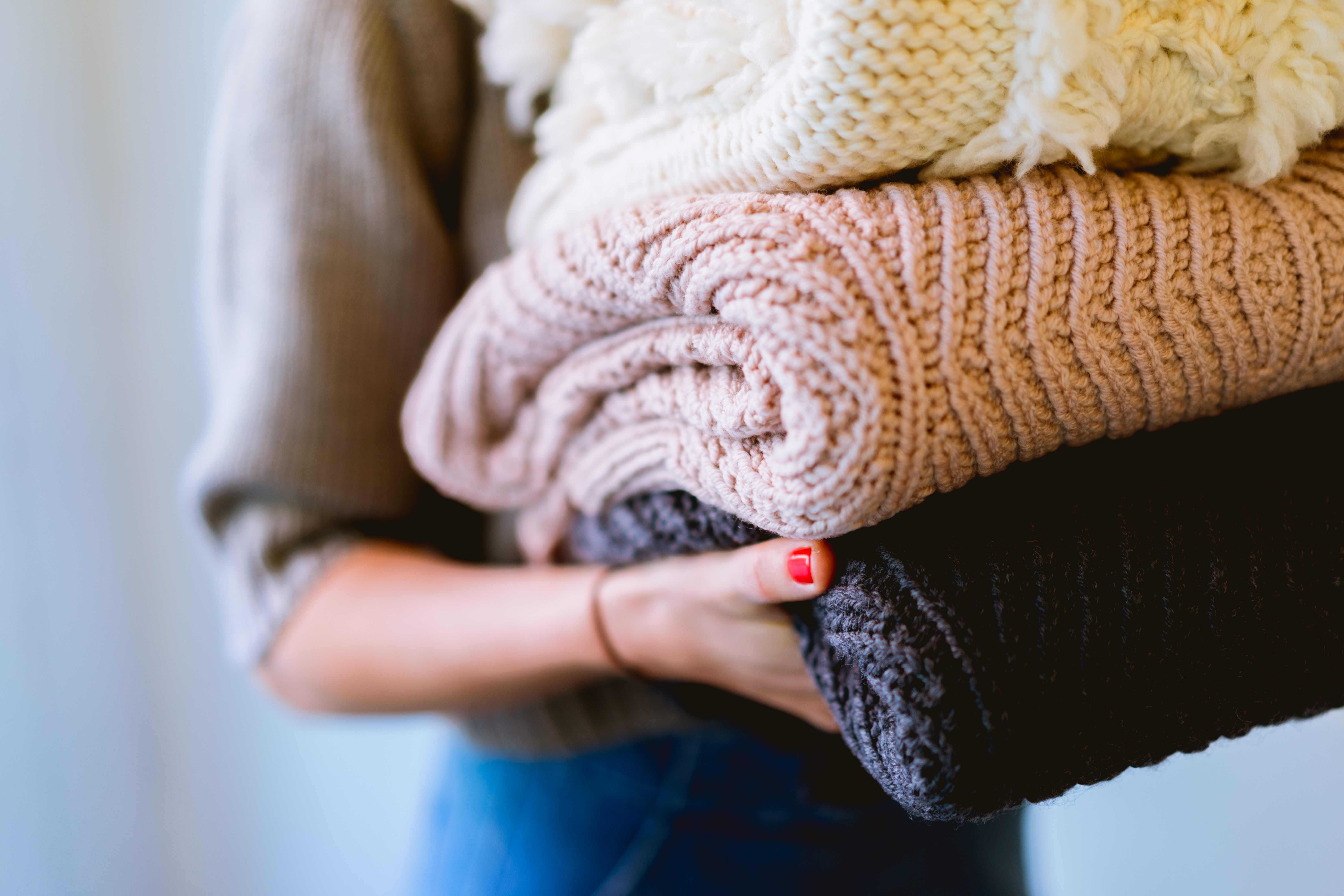 Worry 3: What if I get rid of something I need in the future?
This is a common concern, and it's probably one of the main reasons we tend to keep a lot of stuff in the first place.
Together, we'll work through these thoughts to identify what really needs to be kept. Want to know a secret? The beauty of daily decluttering is that the more you practice letting go of things, the easier it becomes.
You'll also learn how to identify what you truly need and what you're keeping out of obligation, habit, or for security that you'd really be better off without.

Worry 4: I don't think I can do it all alone.
Let's be honest... if we could, we would've already done it, right?!
When you enroll in 31 Days of Decluttering, you don't have to do it alone anymore!
You'll have access to an exclusive facebook group that's only for people participating in the challenge.
If you're feeling stuck, confused, or unsure of what to do, you'll have an entire community of people there ready to support and encourage you. Best of all, we all know what you're going through because we're in exactly the same place working on the same things.
Can you imagine how much it would cost to have a professional organizer by your side and at your beck and call for 31 days? I can't even imagine!
For less than an hour's worth of a professional organizer's time, you'll have access to an entire group of supportive people answering your questions and cheering you on!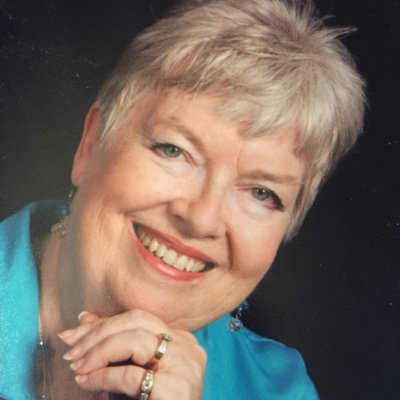 "The 31 Day Challenge and the 40 bags in 40 days challenges helped me bring sanity and calm to my home during a renovation to create a master bedroom suite with a new bathroom and new walk in closet. Everything in those areas ended up elsewhere in the house before I let 80% of it go out of the house - sold, donated, recycled, trashed... (11 carloads and one uHaul truck!!). I am not yet done, but I now declutter 15 minutes every day as a practice and list the bags that go out (i am up to 125 bags out!). Took me decades to learn these skills and now I am proud of my home and not embarrassed to invite guests in. Looking forward to your new challenge. Thank you. Thank you and thank you again." -Linda L.

This isn't just another decluttering course where you get an ebook or a couple videos, and a "good luck" while you're left to sort everything out on your own.

Like we said earlier, if we could've done all of this decluttering on our own, we would've done it already!
With the 31 Days of Decluttering program you won't be left to flounder on your own.
Instead, you'll be a participant in a live, interactive workshop where we'll work through our homes together room-by-room.
Starting October 1st, we'll work together to:
✅ Identify the real reasons we have clutter
✅ Unravel the unconscious habits, thoughts, and beliefs that have created our current environments
✅Create a game plan for making real, long-lasting change so we can have decluttered homes once and for all
✅Complete daily decluttering tasks with comprehensive checklists and videos
✅Participate in LIVE Q&A sessions with myself and other decluttering and organizing experts
✅Learn tips for maintaining progress so the clutter doesn't creep up on us again
✅Join LIVE "Declutter with Me" sessions where we'll declutter with one another, address decluttering roadblocks immediately as they occur, and sharing our progress
✅Have access to the 31 Days of Decluttering workbook that will guide you through the program while you tackle your clutter
✅ Receive membership to the private 31 Days of Decluttering group for accountability, encouragement, and support
✅ Play along in exclusive 31 Days of Decluttering contests and the chance to win exciting giveaways that won't clutter up your house
✅You'll also receive lifetime access to the program including ALL future updates

Foundations Module
Activities, questions, and worksheets to help you identify where and why you have clutter.
You'll also develop a personalized game plan for the 31 day challenge so it's practically guaranteed to be successful.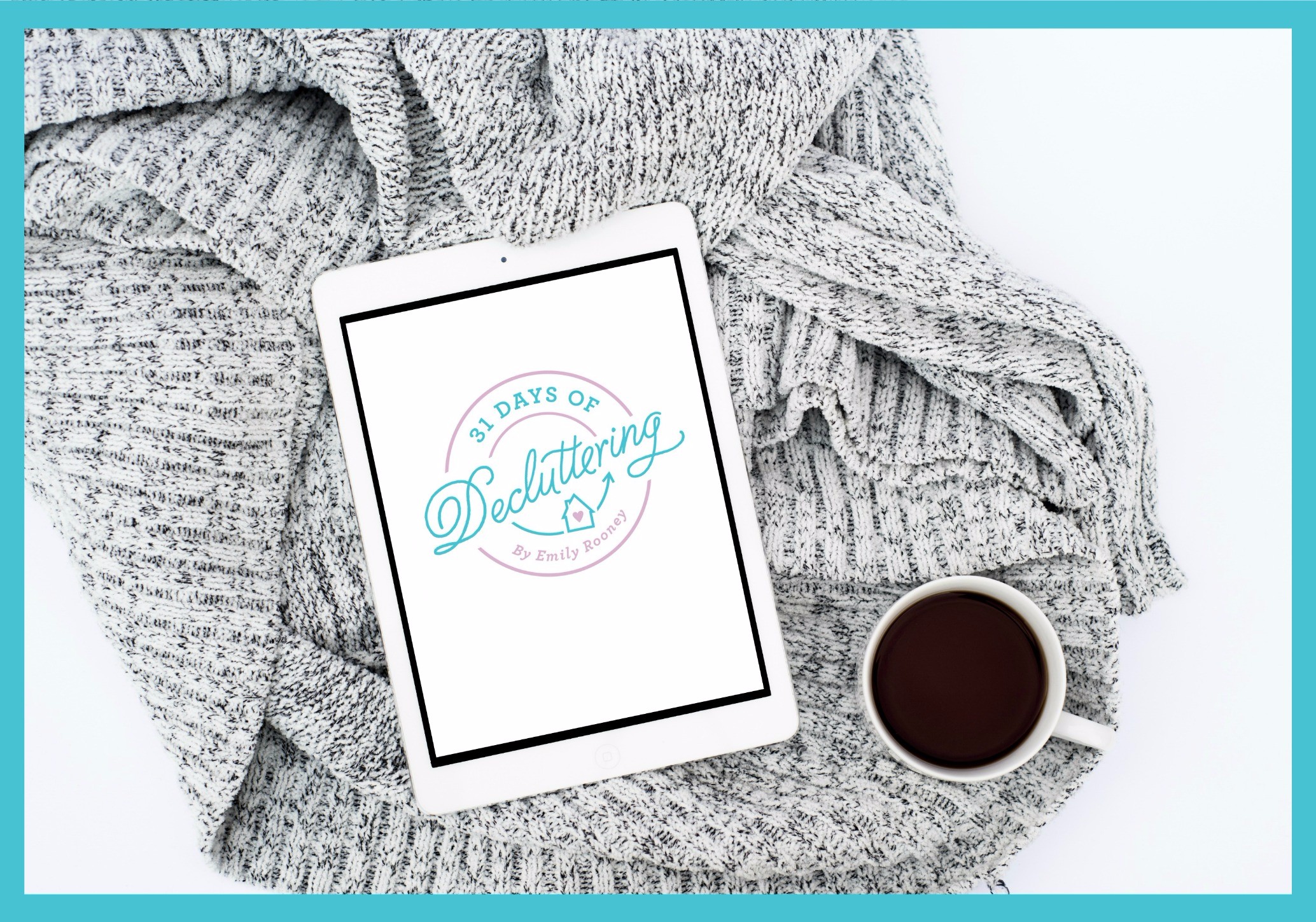 Daily Tasks Module
31 Days worth of daily decluttering tasks, which will vary by time and intensity so the challenge works into your schedule and life.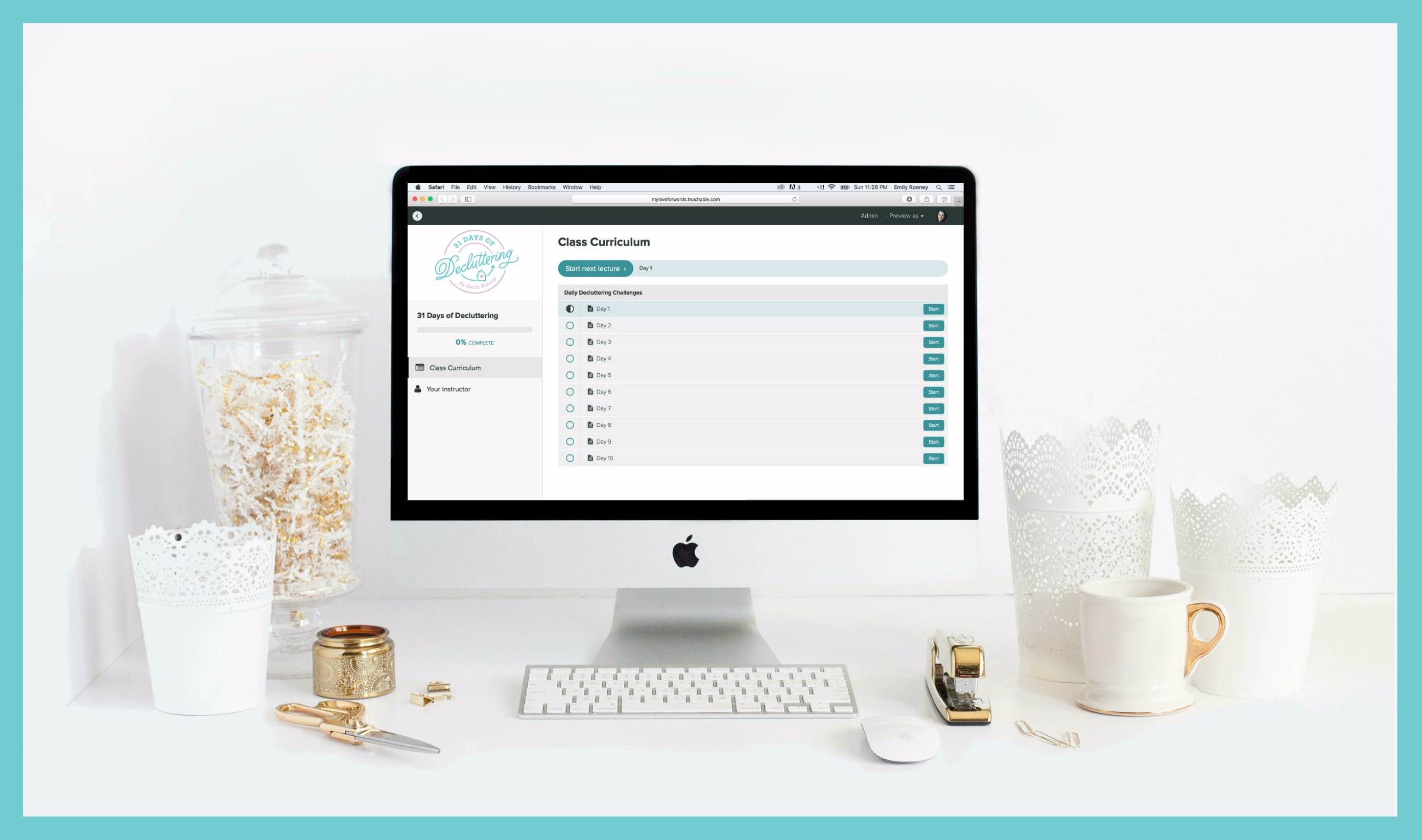 Printable Workbook
A 20+ page workbook to help guide you through the series, track your progress, provide inspiration, and help you get to the bottom of your clutter issues.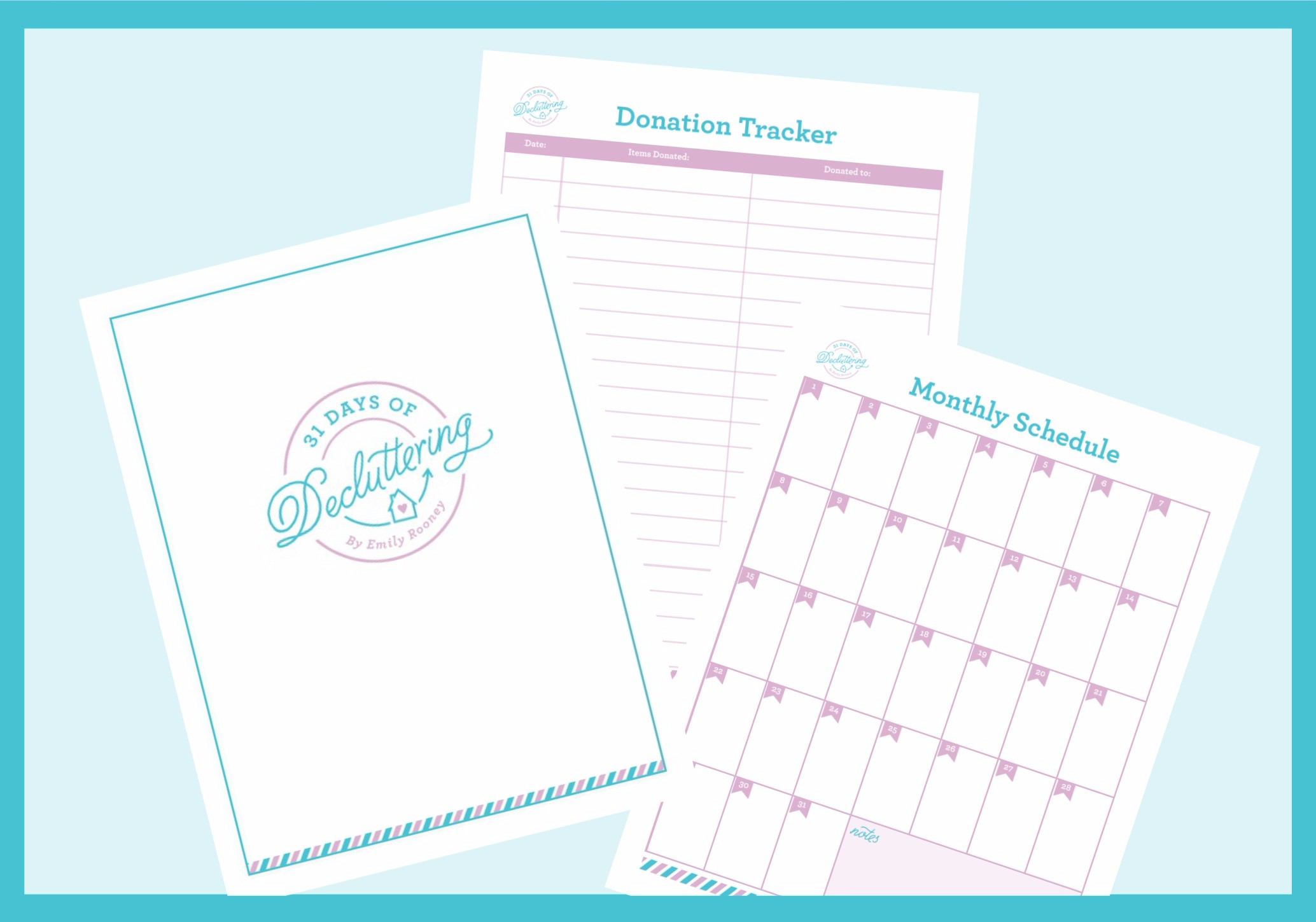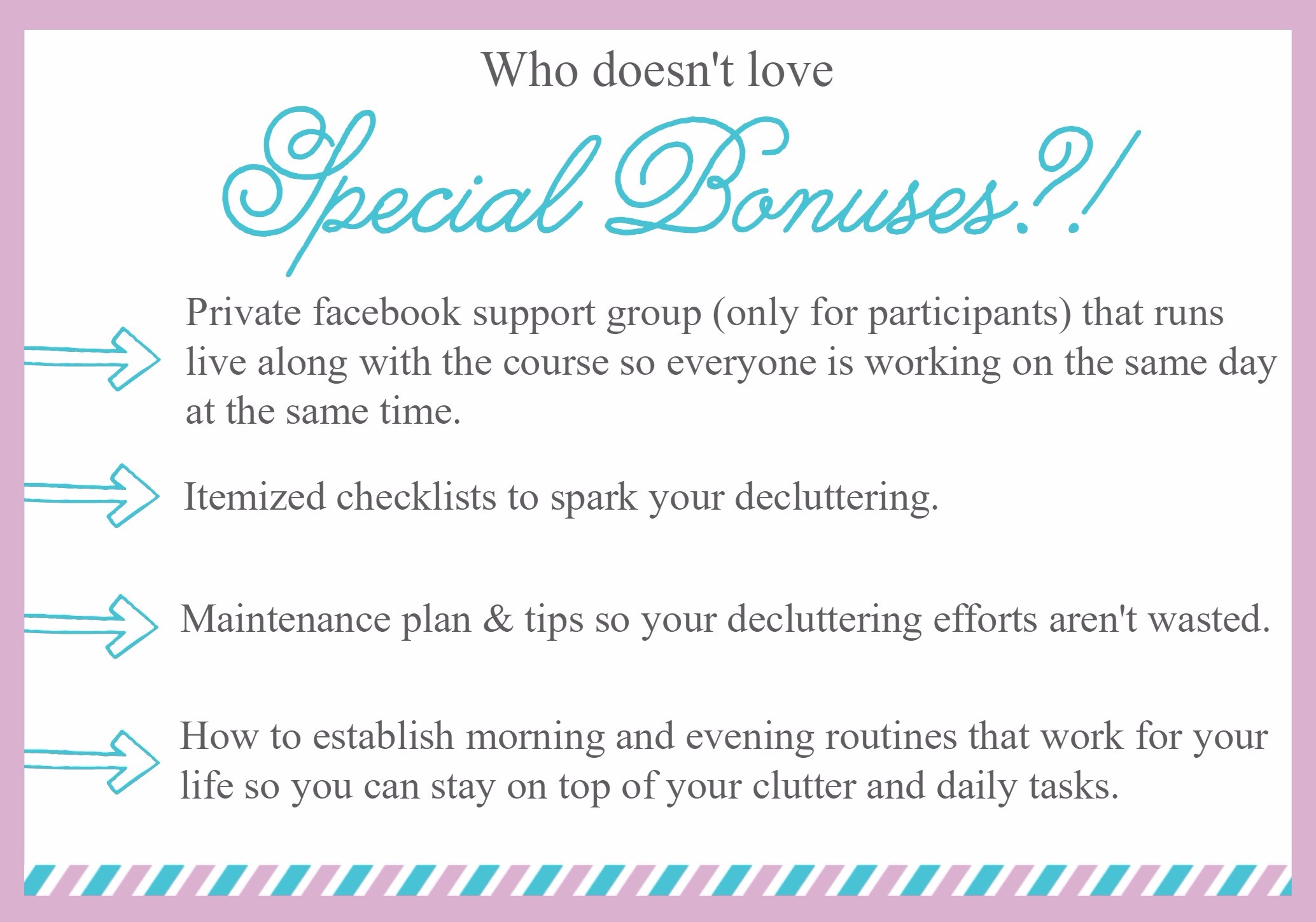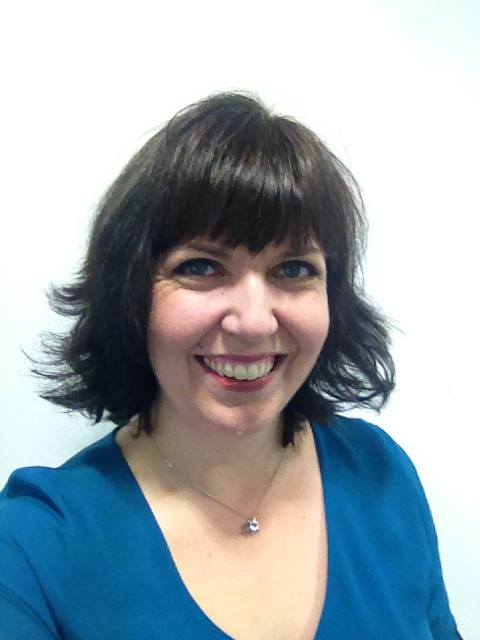 "After several years of not wanting to invite anyone over due to severe 'House Shame' issues, I found '31 Days of Decluttering' online and started decluttering my house in April using all the tips provided. I found the tasks easy to manage and got stuck in, space by space, room by room. I also loved the encouragement given by the Facebook group which accompanies the blog, not only by the members of the group but by Emily herself as well. By the end June, and 60 bags of clutter leaving my house with no regrets, I realized I would have no problem inviting anyone over, while continuing to maintain the work done in the house to keep it looking nice and less cluttered... Thanks to Emily's blog, and the wonderful Facebook group I belong to, which has given such wonderful motivation and support, I have had a fantastic breakthrough in my 'house shame' issues, and am worlds away to how I was living earlier in the year. It's great to be able to inspire others with my decluttering results which I have shared with the Facebook group, and have also started my own blog to keep myself accountable - I do not intend going back to my old clutter-filled ways!" -Kate D.

When does the course start?
You'll have access to the original course material immediately so you can start right away! Our group work, along with new program material, will be available October 1st.
How long do I have access to the course?
Forever! You'll be able to access the challenge, including any and all future upgrades and updates, for as long as the course is available. You can do the challenge as many times as you'd like or simply refer to it when you need a little inspiration.
What's your refund policy?
It is of the utmost importance to me that you are happy with this challenge. If for some reason you aren't, you may request a refund within 7 days of purchase. When requesting a refund, you must provide proof that you've completed the foundation and daily modules up to that point as the challenge will only work if you do. (Trust me, if I could create a program that would declutter our houses for us I totally would!) I'm certain that if you make time each day to work on daily decluttering you'll see great results in only a month's time!

How do I access the challenge?
After registering, you will receive an enrollment email with your login information.
I have another question...
Please don't hesitate to email me at [email protected] with any additional questions you may have. I'm happy to help!
Still undecided?
The 31 Days of Decluttering challenge is perfect for you if...
Your home is cluttered!

You feel overwhelmed by excess stuff and want to make progress, declutter, and lead a simpler life

Desperately want to declutter but don't know where to start

You struggle to keep up on tasks

You want to create daily decluttering and maintenance routines that work for your life

You need some extra motivation to get started

You appreciate and are helped by group support or get inspired by watching others make progress
And most importantly...
You're ready to make a change! You want to create the life and home you've always wanted, and you're ready to do the work to dig yourself out of your clutter.

Most of all, I want you to know that you can do this. I promise!
I know what it's like to feel defeated by your home, to struggle with just the necessities and feel like you're barely getting by, to be completely overwhelmed and like you're never really making any progress, and I don't want you to feel that way anymore.
You can have the home and life you've always wanted, and the 31 Days of Decluttering challenge can be the first step in getting you there.